The Sisterhood is an organization of women of all ages, backgrounds and interests, who find joy in one another as we come together to celebrate our heritage, socialize, and learn together. We work to promote the interests of Judaism, serving the needs of our Temple and the community, while building bonds of friendship among women. Temple Emanu-El Sisterhood wants and needs the support of all the women in the congregation.
Membership comes with a donation of $36.00.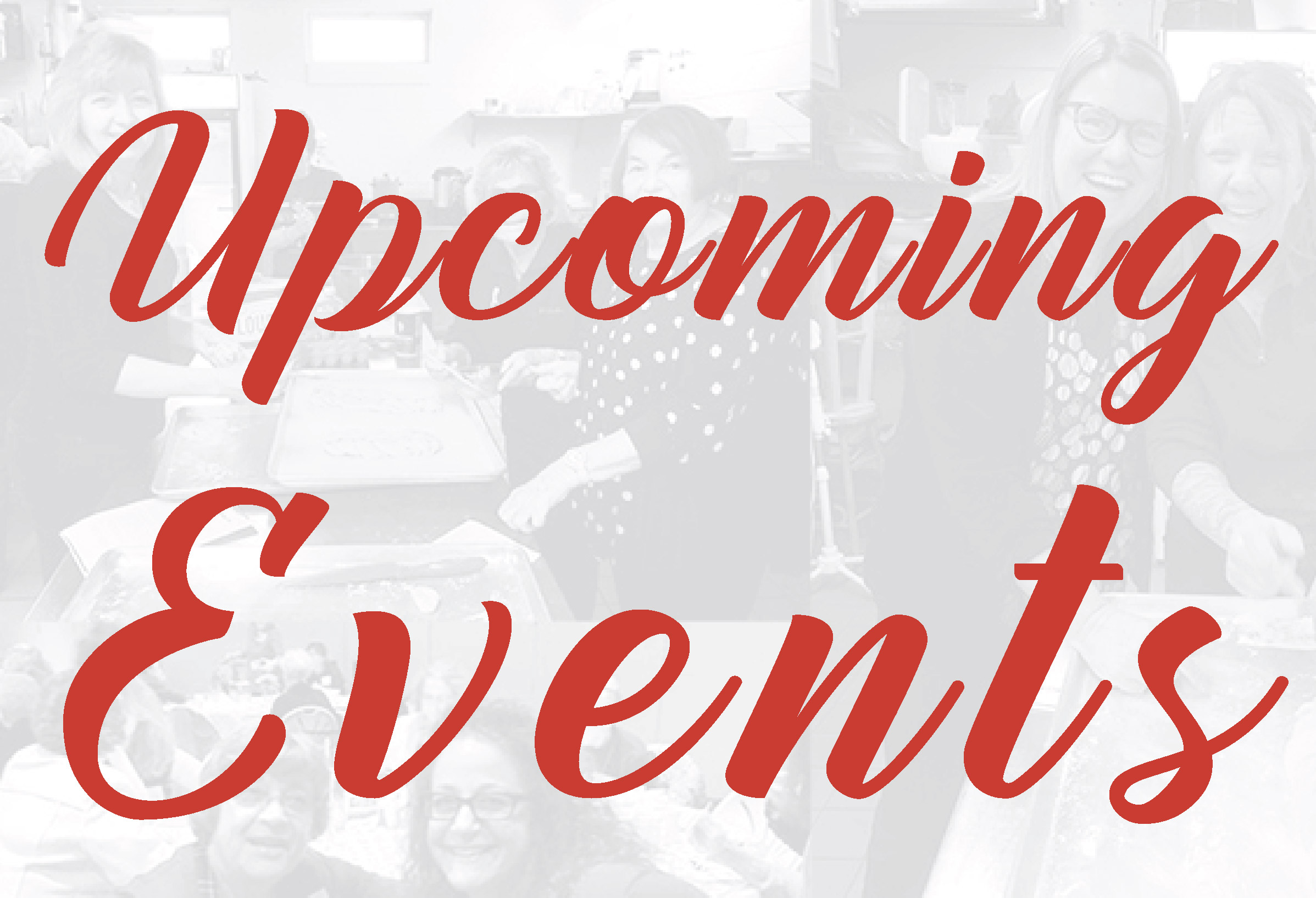 Sisterhood Programming scheduled for the upcoming year:
January 10th at 6:30pm (Zoom):
Challah Baking Class
Click here to learn more and RSVP!
February 7th at 7pm:
Informational program about Sea Glass Village, the organization that helps people age in place at their homes.
April 13th at 6:30pm:
Sisterhood Passover centerpiece
flower arranging
May 22nd at 11am:
Sisterhood Salem Trolley Tour
June 3rd at 6pm:
Sisterhood-led Shabbat Service
Monthly Sisterhood and Brotherhood Cooking at 7pm: 10/21, 11/18, 12/16, 1/20, 2/17, 3/17, 4/21, 5/19, 6/16, 7/21, 8/18, 9/15
Past Events
October 27th, 2021 at 7pm (Zoom):
"Paid-up" Sweet and Savory To-Go: Pick up your sweet and savory treat bag to enjoy while we take part in a special discussion and presentation called "Family Matters"
November 21st, 2021 at 10am (Zoom):
Community Breakfast "To Go" collaboration with Sisterhood and Families with Children Neighborhood. Featuring: Carla King, Director of DCFS Salem, MA
Tue, July 5 2022 6 Tammuz 5782